We are not a retail company so be warned that we do not behave like one. We don't just sell but we are a company that wants to help you find your O'things. "O'things are things you'll love for a long time!"
If you are tired of buying something that your love for it fizzles out within a week, we'll reverse that for you. We pay 100% attention so you'll get what you want.
This is our story …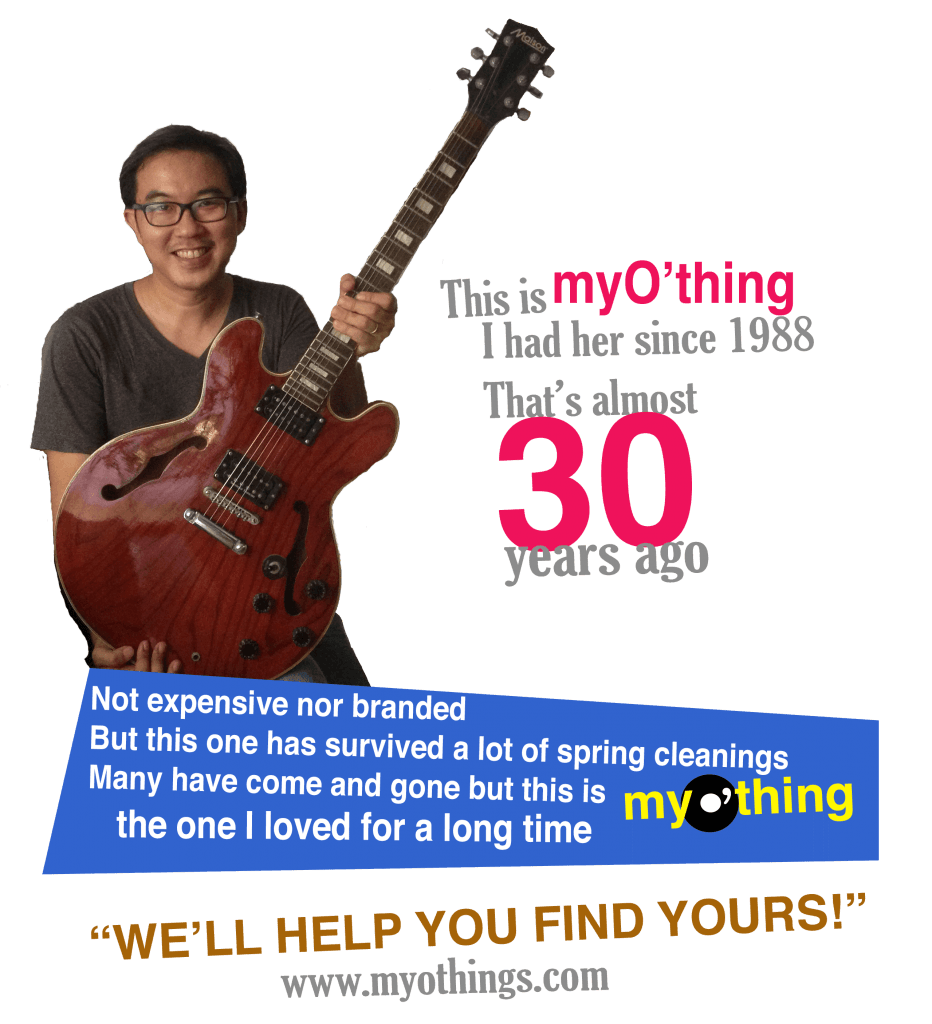 Imagine the wonder of what you buy lasting for a long time.
It can happen to you too. Before you buy any new guitar or instrument, check out our store.