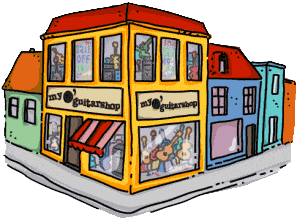 A online guitar shop was MyO'Things Social Enterprise's first business before it ventured into IT Consultancy, social media management and digital marketing.
The activities we engaged in to #MakeLoveLast include
Guitar Setup Services
Trading of preused Guitars, Bass, Equipments and Pedals
Sale of Vinyl LPs,
Turntable Setup Services.
Delivery Services.
You can still find us buying and selling on www.Carousell.com/myothings