Found something only to fall out of love within the same week?
Bought something you thought you need because of a flashy ad .. and it's not?
Feeling love lost?
Well, we know how that feels..
That's why we stand our 4 buying principles of finding love that last. We found out how people make love last & I want to pass that report to you.
Subscribe & Get a copy of "Secrets To Find Your Love For A Long Time" FREE!!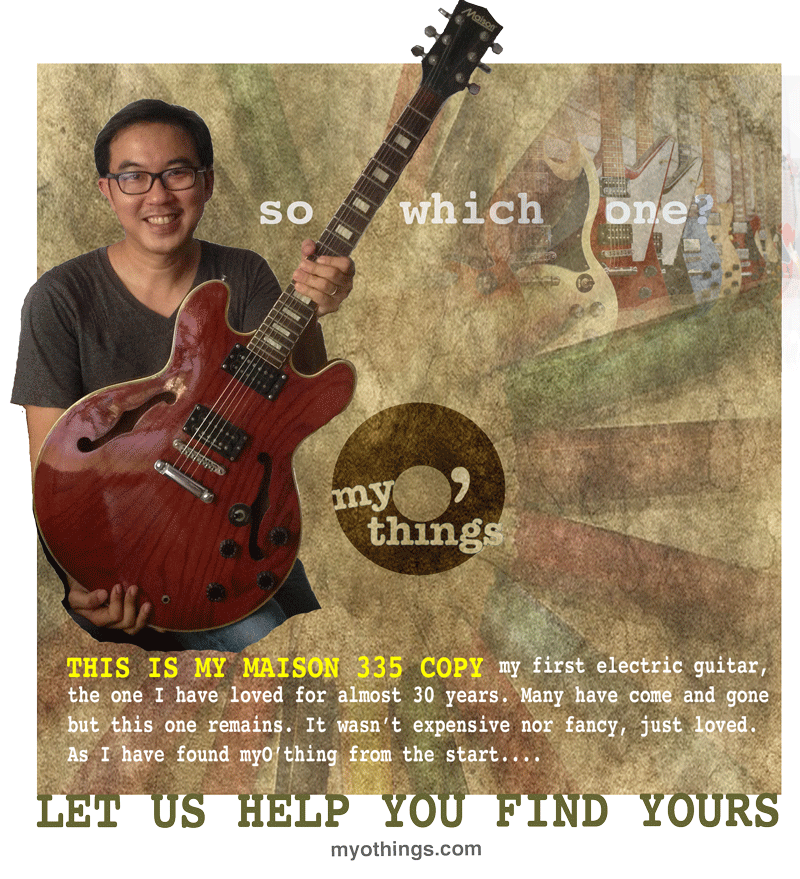 Hi, I'm HT. I  founded MyOthings, a social enterprise for the cause of empowering orphans all over the world.  Our mission is to help you find love things that last a long time. I hope when you're more mindful about how you buy, you can buy less and enjoy what you buy more.
Together, we consume less and save both $$ and the environment/world.
Enter OUR SHOP | Or find out more ABOUT US
Subscribe to our MAILING LIST to get a copy of
"SECRETS TO LOVE THAT LAST A LONG TIME"