This isn't me.
It's my Maison ES-335 guitar that has been with me for almost 30 years.
From Malaysia where I was born, I got it as a student for not a lot of money. It travelled with me when my family migrated to Perth, Australia.
I studied and lived and played guitar (as a hobby) there for 5 years.
Now, i am back in Asia. I've lived in Singapore for the last 20 years and this Korean ES-335 copy has been with me through these years.
I have had hundreds of guitar come and go but this one remained the one I love.
It wasn't expensive, nor fancy. Just love for a long time.
That's my story with this guitar as my O'thing. What about you?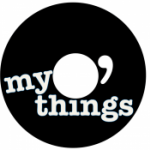 [Share with us Your O'thing]
Other than guitars, I enjoy music. Lots of it. I listened to music using an old turntable system.
All the music I grew up with was on cassette, now I have it on Vinyl. It's my way of listening to my music.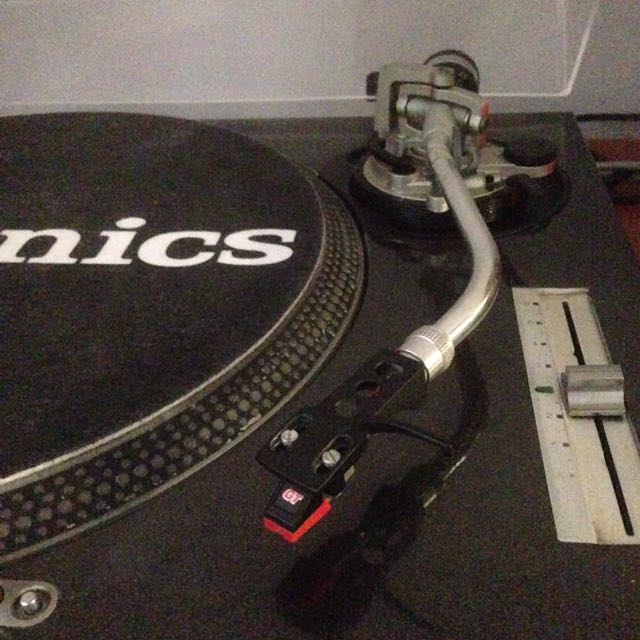 Let me take you on this journey of finding the things you love.
Did you know that contrary to popular belief that money can buy happiness? Some recent research has discovered that "Money can buy happiness but only if you spend it on things that match your personality".

I setup myO'Things in July 2017 to help you find the things that matches your personality; One that you'll love for a long time.
MyO'things started as a fund raising project in Carousell. selling preused audio equipment where 30% we take in goes to fund an orphanage expansion in Batam. That was a year ago. Since then we have raised almost $10,000 for our cause to empower orphans. We received 400 over positive (and one negative) feedback on carousell in one year alone. The sole negative was for a meeting deal I failed to turn up because of my busyness.
Now, that I've quit my 9-5 (since end June), I am operating this online enterprise full time, committed to help everyone hop on the bandwagon of finding their O'Things. myO'things is set up as a Social Enterprise in Singapore for the cause of orphans all over the world. We began giving away free guitars under the SongKids movement we founded to empower underprivileged kids.
Today 10% profit is channelled directly to orphanages all over the world. We are happy to earn less so that the next generation can have more.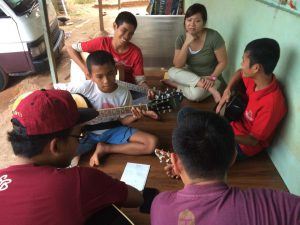 Thank you for visiting MyO'things. Connect with us via Facebook. I hope you'll be happy and find things you love for a long time.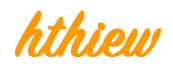 Founder of MyO'things