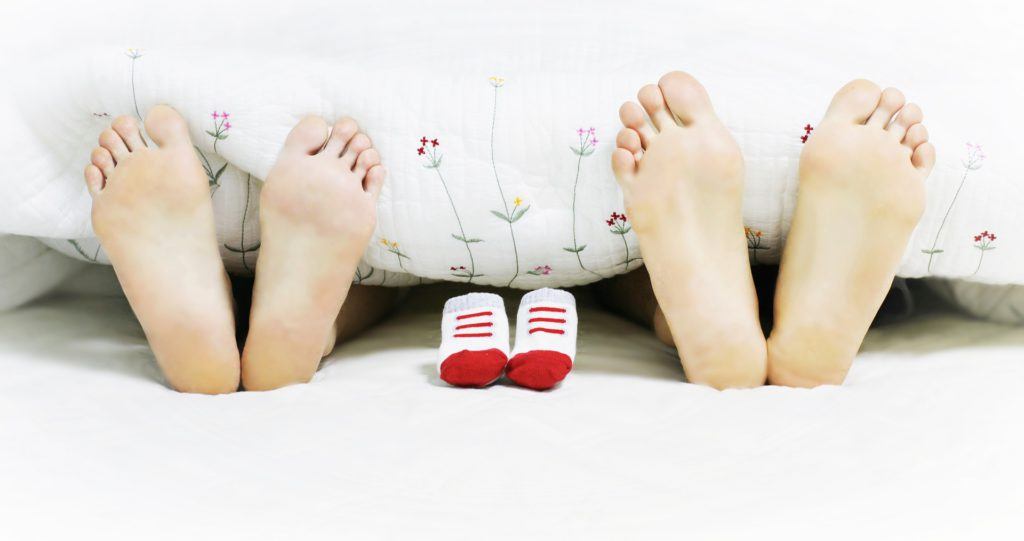 Are you guilty of leaving the dishes in the sink, leaving your dirty laundry in the basket? Enjoying your favorite Netflix series on the couch while your spouse is carrying out the task for you?

Have you ever wondered why, despite the busy bee life and living out a political right way in the office, your spouse still carries out the task for you?
The answer, do it out of love. Sunshine or rain, they will be the same because of his/her love and motivation towards you without asking for anything in return.
That's your relationship where you go, O….with a smile. That's formulates, O'Relationship.    
Some say, for a happy marriage or a relationship, it is the "Little things your do" that matters. What do you think?
Well, for post valentines, here are the 5 small little things you may have overlook that is done by your spouse.
This week, we'll focus on your wife.
5 Little things for Husbands
1. Leave work in the office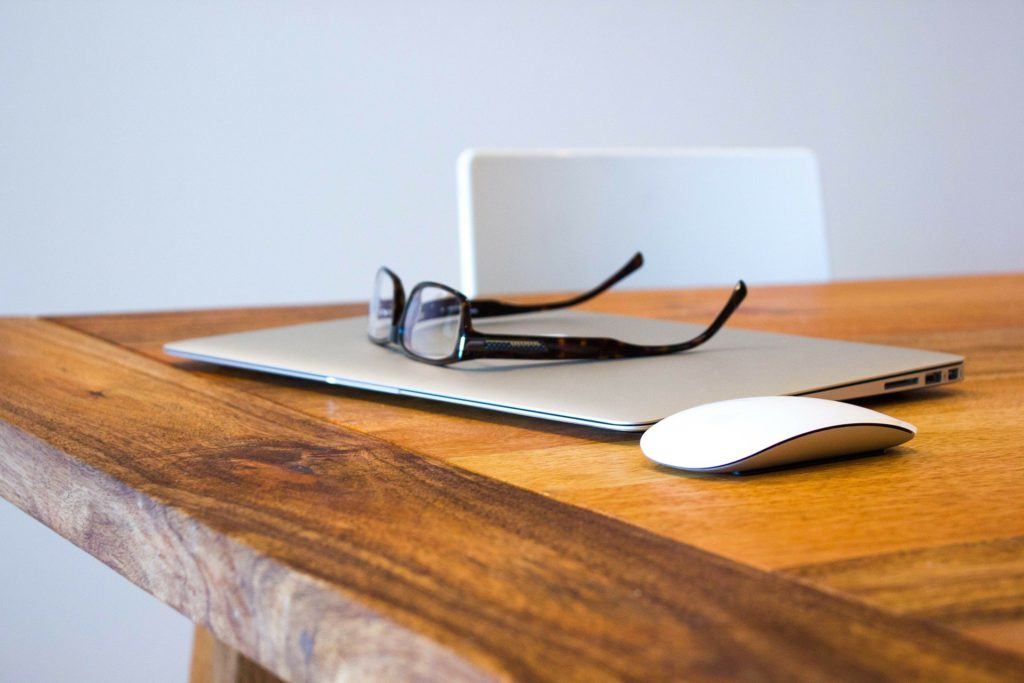 Sign in back home as her husband without your executive powers! Bicker less about work stress and gossiping about your co-worker (I'm sure you do). You'll show her that she dominates your mind and not work.
Help her to relieve the stress of the day and practice some form of activity for self-care for her mental well-being.
2. Put your phone away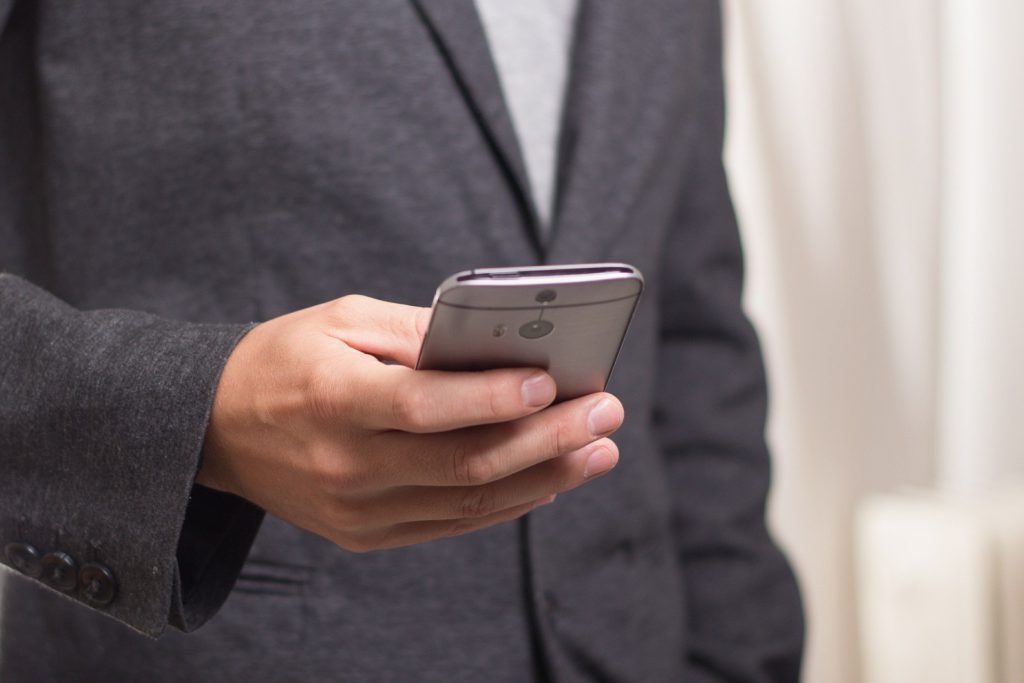 Are you guilty of replying your bosses on WhatsApp? It's time to put them away! Set a time and makes space for quality communication everyday with your wife. This will support the alignment of thinking resulting a better bond of your relationship.

Quick tip : Have dinner together.
3. Clean an item or a space which is an eyesore for her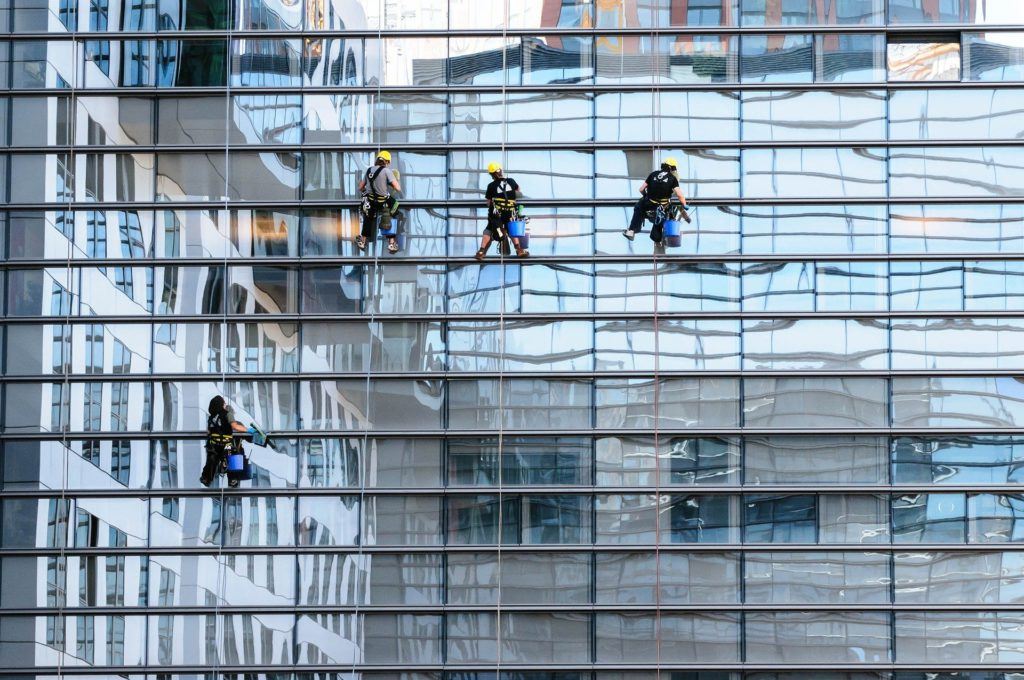 Maybe she hates vacuuming the floor or cleaning that particular corner in the apartment, make it sparkling clean and be mesmerized by the results.
4. Emotional Support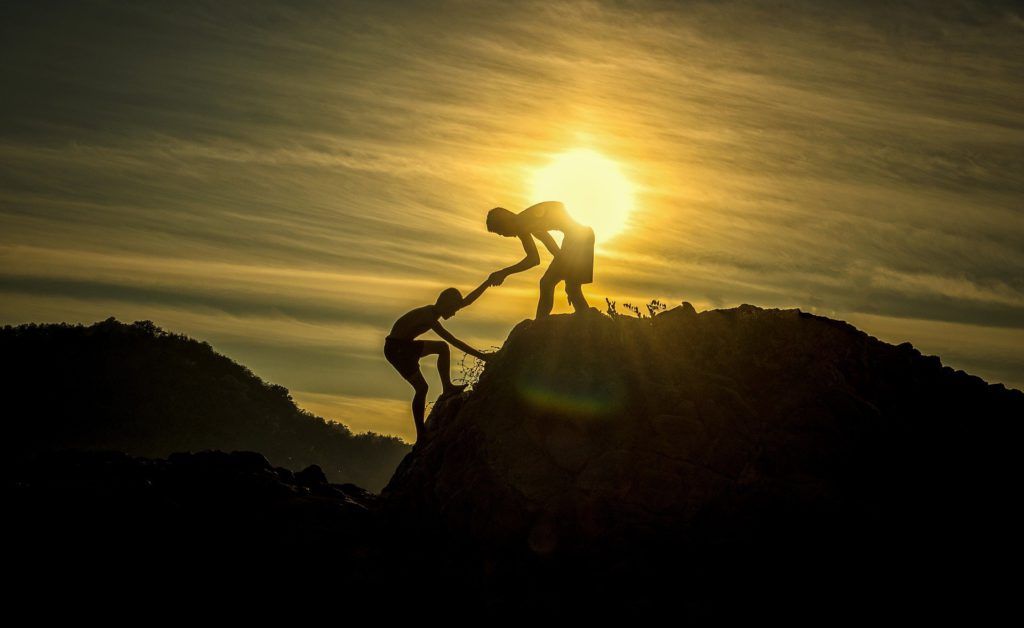 Be aware of signs and non-verbal signals which indicates a emotional burden that has been weighed on her. Give her your listening ear and provide emotional support. It counts and your emotional support gives her the courage to navigate through the situation.

Get ready your tagline: "I'll be there for you"

5. Finally, keep your promises.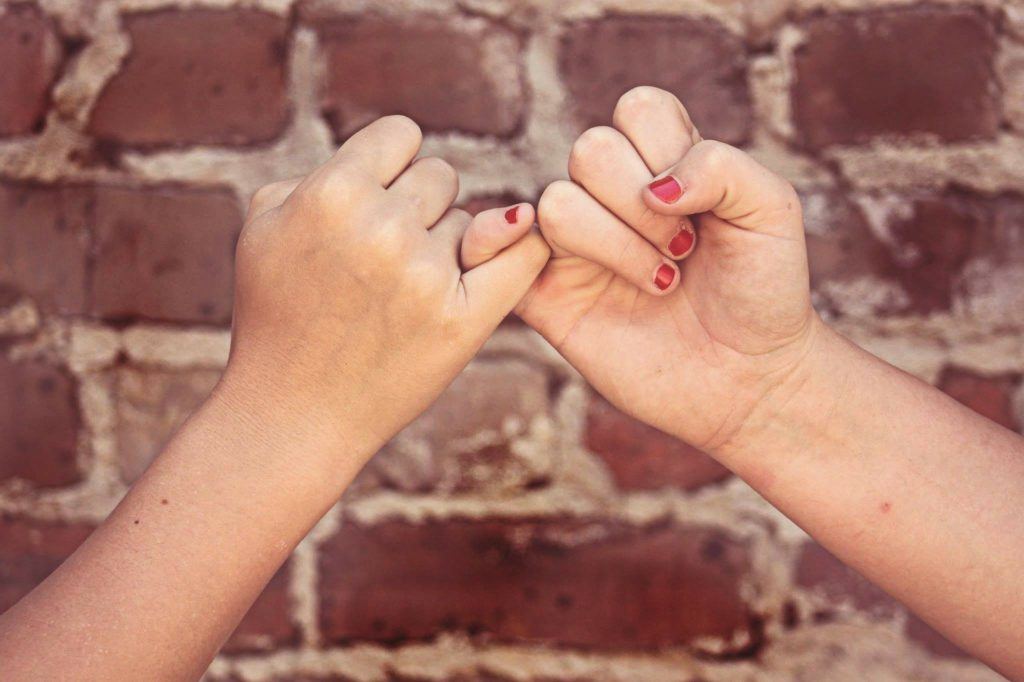 Would you like to share a love story about you and your wife?
Help us to inspire others.
Wives, tag your husbands.
Write to us or drop us a message on our Facebook.
Facebook Messenger link : m.me/myothings

Happy Post-Valentines!