Description

Can't find exactly what you want?
myO'things is now offering guitars made to your specifications at prices that you could now afford. We are working with experienced luthier overseas to make custom handmade guitars. If you have one in mind, send a picture and discuss with us what you like your O'guitar to be. It will be made in Indonesia by professional luthiers and we will give it further love with local setup and QC before delivering to you. All to help you find the guitar you will love for a long time.
Price starts at only $390 for a standard LP, Tele or Strat. Yes, no frill and low advertisements. Now you can get your O'Guitar in the color and wood choice that you want without breaking the bank.
How about being a part of the building process from the start?
We provide picture updates as your guitar is being made every step of the way. It's a wonderful feeling to know how your O'thing came into the world.
Here's what a customer's Surf Green double p90 Tele progress looks like..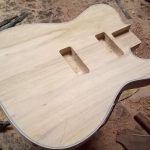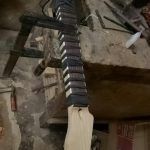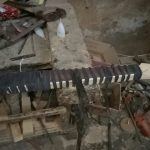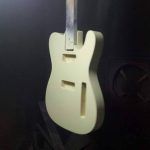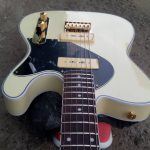 We are offering free shipping to Singapore and then delivery to your doorstep. Because of the 2-3 weeks building time, we can only accommodate 5 orders for the month of August.
Place an order here and we can discuss the details through our online chat or FB message me.   If you are in Singapore, Whatsapp me +65 92212246.
Update for the month of August: Only 1 order left for the month of August.